Welcome to the league. Welcome to The Land.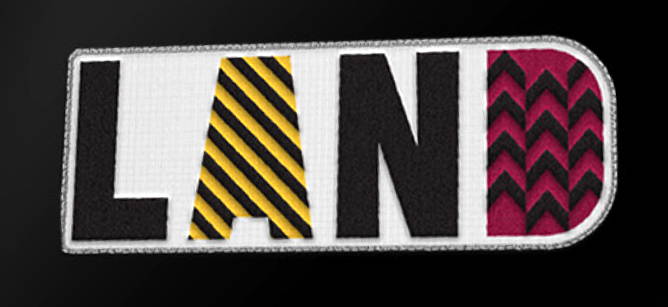 Get pumped for the return of Cleveland Cavaliers basketball in the newest streetwear from The Land Collective. Inspired by the 2020 NBA Draft and designed for Cleveland, from Cleveland. For a limited time, get a FREE Land Collective patch with your purchase of these hyper fresh tees and hoodies.

Like what you see? Sign up for Team Shop emails below or follow on Instagram to be the first to know about the latest releases from The Land Collective.

The Encore Collection by The Land Collective features oversized prints of bootleg-inspired graphics, paying homage to your favorite players.
Shop More Land Collective...